Manufacture ‧ Design ‧ Construction ‧ Service
Khopang was founded in Taichung, Taiwan in 2010.
Complete Product Line with CNS Provisions.
Khopang's main fields of expertise include cold & frozen storage, modular panels, cleanroom, second-hand modular panels, cold & frozen storage accessories, cleanroom equipment and accessories, and bespoke panel solutions with observance of government regulation and CNS provisions. The key features are fire resistance, acoustic insulation, thermal insulation and green building.
Team Work
We have a strict service process complied by a very experienced team of engineers, CAD designers, production personnel, and sales and office staff that can give your project the individual attention it needs to ensure you have the best result.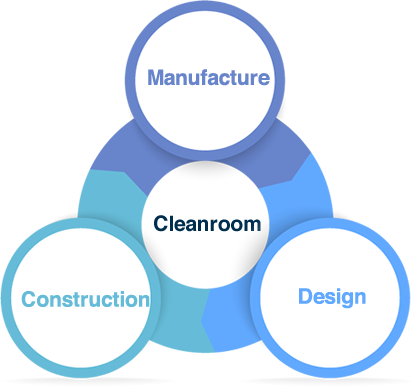 Experienced
Khopang has the knowledge and experience to help you specify each of the elements that will make up your panel. Our product pages illustrate the key elements that make up your panel along with any extras that you may require for the build.
Customized Communication
Khopang is certainly of interest to companies that work in controlled contamination environments, as it is able to follow all projects from conception to installation solely with direct personnel and offer diversified solutions for various sectors, such as pharmaceutical, medical, electronic and food. You can learn more about our projects by connecting to Application aspect. Each of the successful projects is Khopang's intention and power to grow and progress.
Environmental Responsibility
CSR, Corporate Social Responsibility
Khopang has the faith that the company should not only obtaining profit but also have to take social responsibility, including providing product or service for environmental protection.
Khopang's 3RE policy
Recycle, Reuse, Reduce

Khopang is dedicated to remain environment health by Recycling modular panel, Reusing it and Reducing garbage.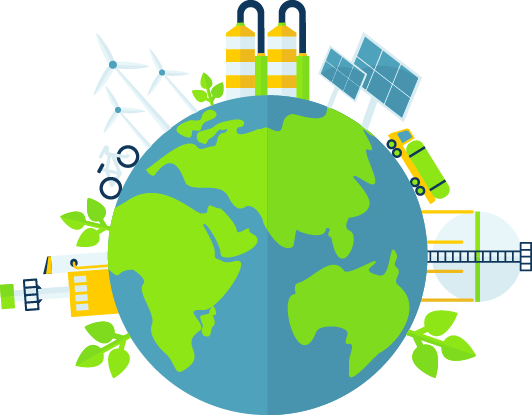 Design
Precisely design can promote productivity of 15%~25% and decrease loss of 3%~5%.
Manufacture
Khopang is dedicated to obey the policy of 3RE (reuse, recycle, reduce) and manufacture with clean and recyclable raw material.
Construction
Improve the installation quality and decrease waste with observance of government regulation.
After-Sale
Due to the robust design and engineering, we offer one year guarantee on our cleanroom so your cleanroom will remain a stable and valued addition to your company.