Dripping workplace, how to prevent collapse and rust ?
Panel face skin of stainless steel can be your good partner.
Stainless steel – Easy to clean, anti-rust and corrosion
The dripping workplace, like food handling industry, is required equipment with function of anti-rust and corrosion. In this way, it is easy to clean and durable.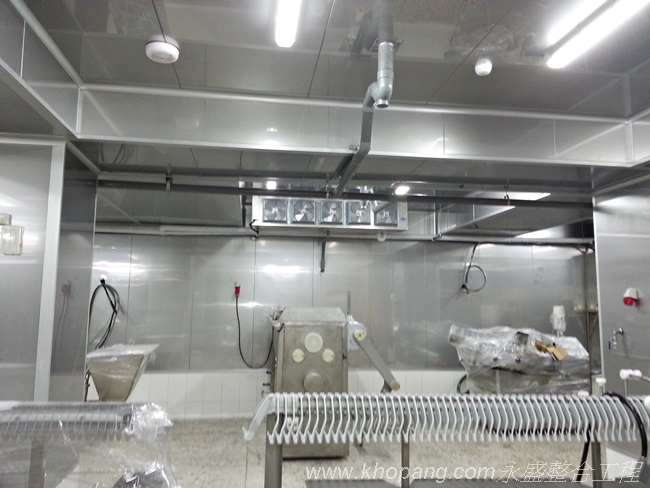 Wooden and other interior compartment – easy decadent and collapse
If the interior partition material is not moisture proof, the partition will not only collapses but also breeds germ.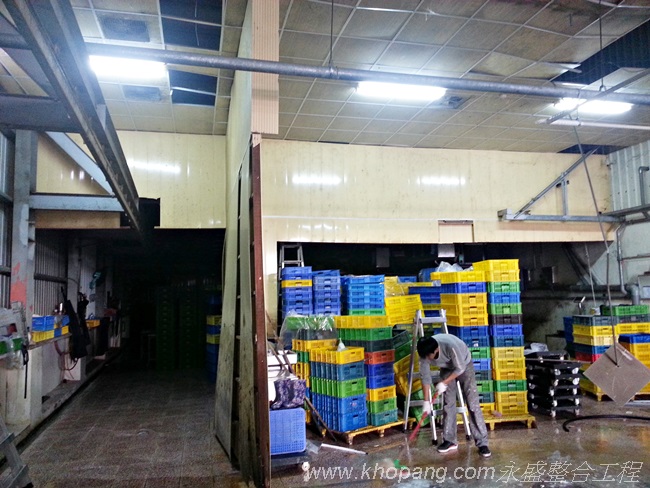 Lift ceiling will not cause oppressive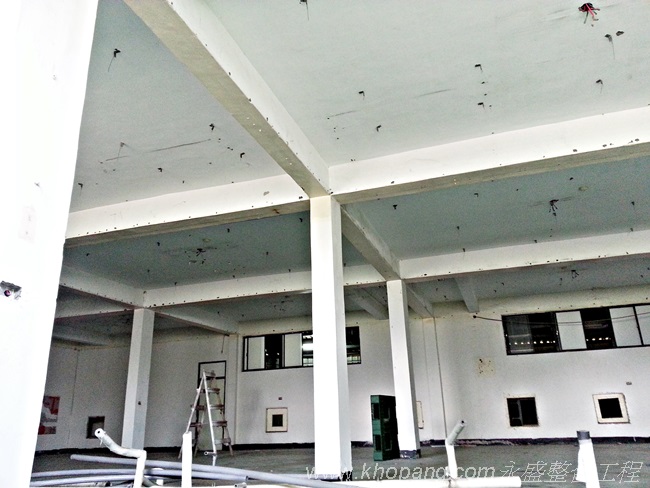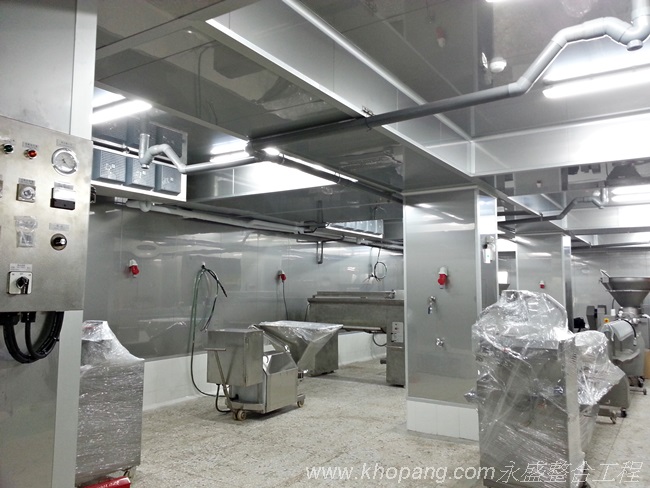 Not just the interior compartment but also the crafts for Khopang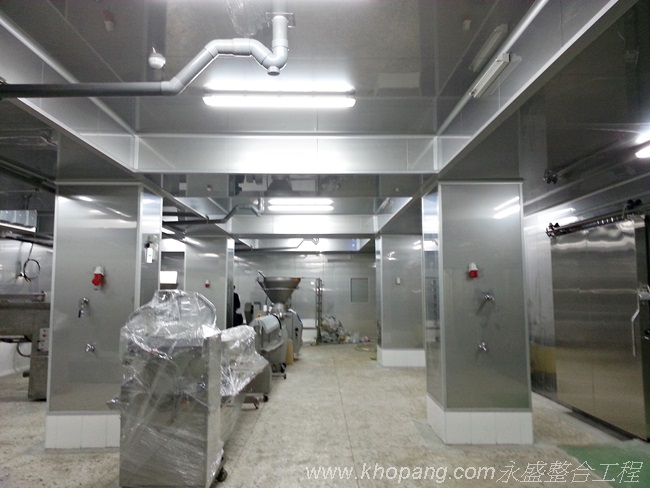 Want to learn more about modular panels? Consult and contact right now!
phone call: +886-4-2335-5588 e-mail: info@khopang.com
Keyword