Amazing! Second-Hand Modular Panels Constructions.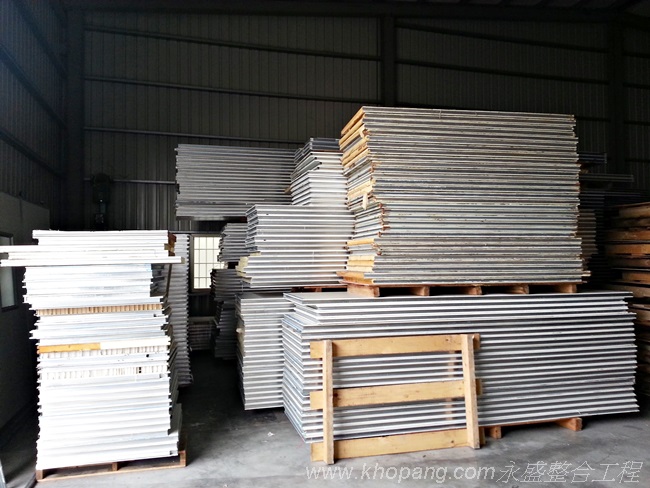 It will be great that if we can use the same professional internal compartment, like cleanroom, pharmacy, laboratory, and food-handling plant.

No problem! Khopang can satisfy your demand by recycling panel and reducing the panel price.

Reusable Modular Panels
The feature of modular panel is demountable and reusable. Khopang can dismantle and install the internal modular panels on site. In this way, the modular panel can re-obtain its value and also reduce the environmental load. The customers can also gain the feedback of money.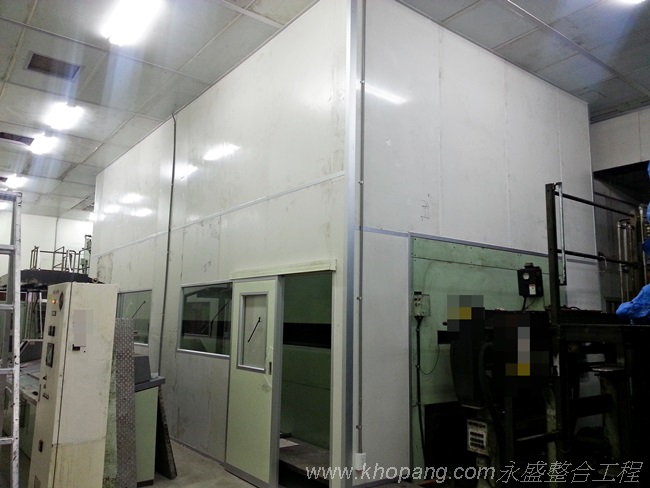 Dismantle and Installation by Khopang's
Trained and Experienced Project Engineers
For the modular room installation, our trained and experienced Project Engineers will attend site with an agreed installation programmed for your modular room solution, which will accommodate your needs to assure negligible disruption is caused. We can do construction progress management and quality management.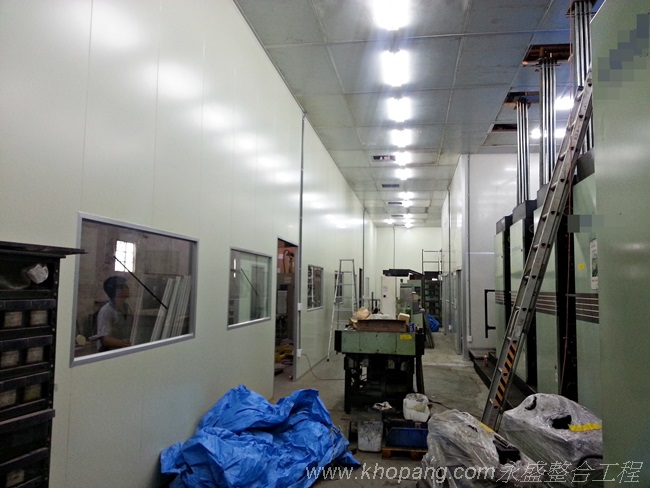 Storage Place for Modular Panels
We will check and pick suitable panels on site and dismantle by our trained engineers. After that, we will put these dismantled panels in our storage place properly.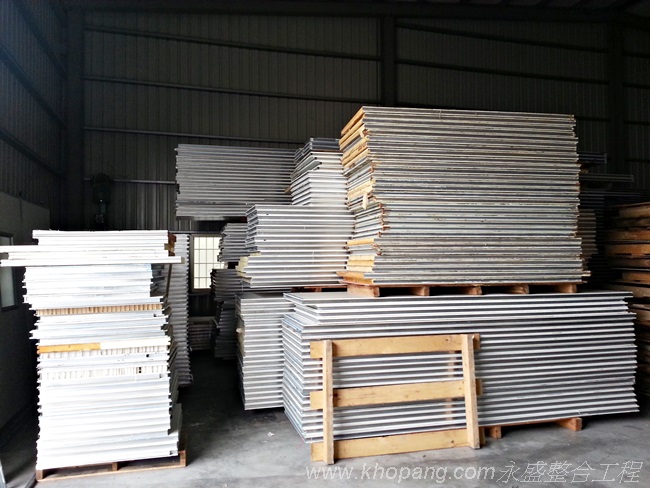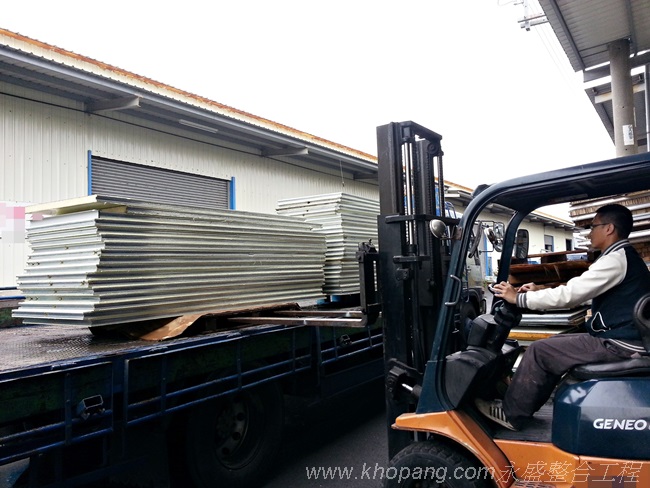 CSR, Corporate Social Responsibility
Khopang has the faith that the company should not only obtaining profit but also have to take social responsibility, including providing product or service for environmental protection.

Khopang's 3RE policy
Recycle, Reuse, Reduce
Khopang is dedicated to remain environment health by Recycling modular panel, Reusing it and Reducing garbage.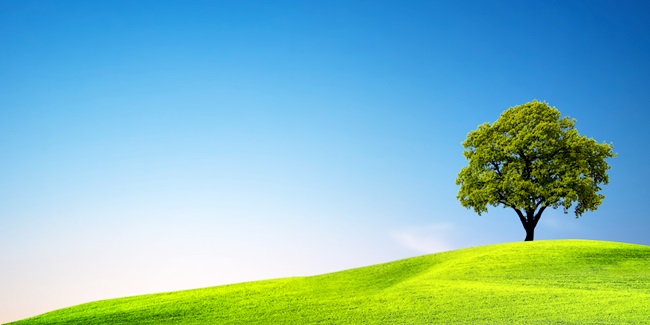 We are glad that those who have the demand of plant construction or plant dismantling to contact with us for further information.


Want to learn more about modular panels? Consult and contact right now!
phone call: +886-4-2335-5588 e-mail: info@khopang.com