Taiwanese, the Most Amazing Landscapes. Happy Mother Day!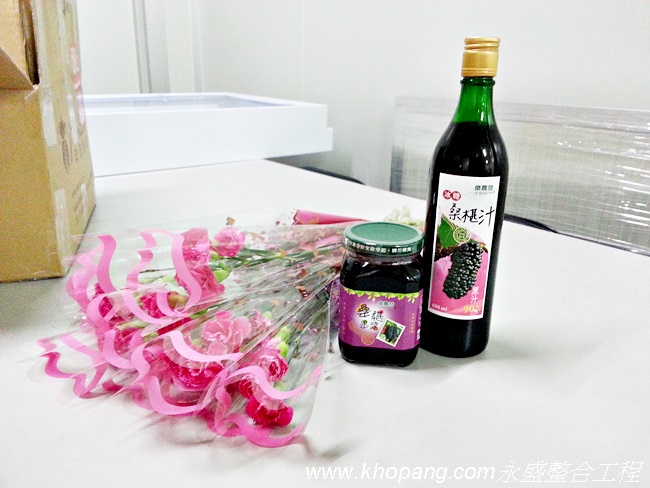 Do you know there are a group of people in Taiwan who are as ordinary as you and me but strive for a better life? They provide excellent service and product with good quality which can compete with the worldwide opponents.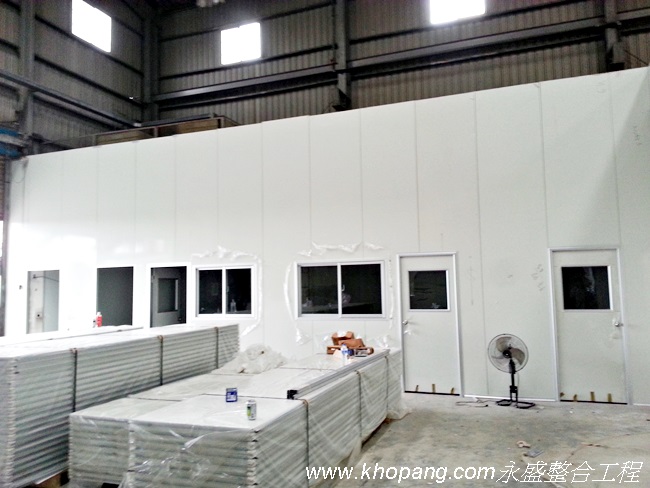 Khopang have worked with various scopes of industry and helped them build modular panel rooms. We are their best reliable work partner. Because of these hard-working people, we can enjoy our convenient life. Thank you for your effort.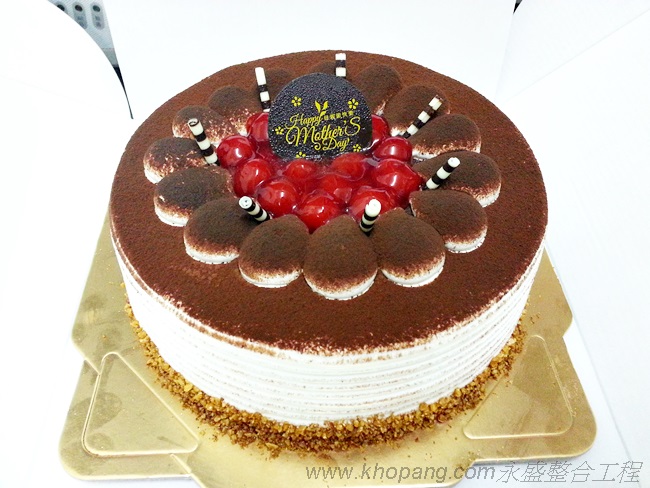 In this warm thanksgiving day, we would like to thank our clients' support in these years and wish we could bring you lots of creative opportunities in the future. Thank you!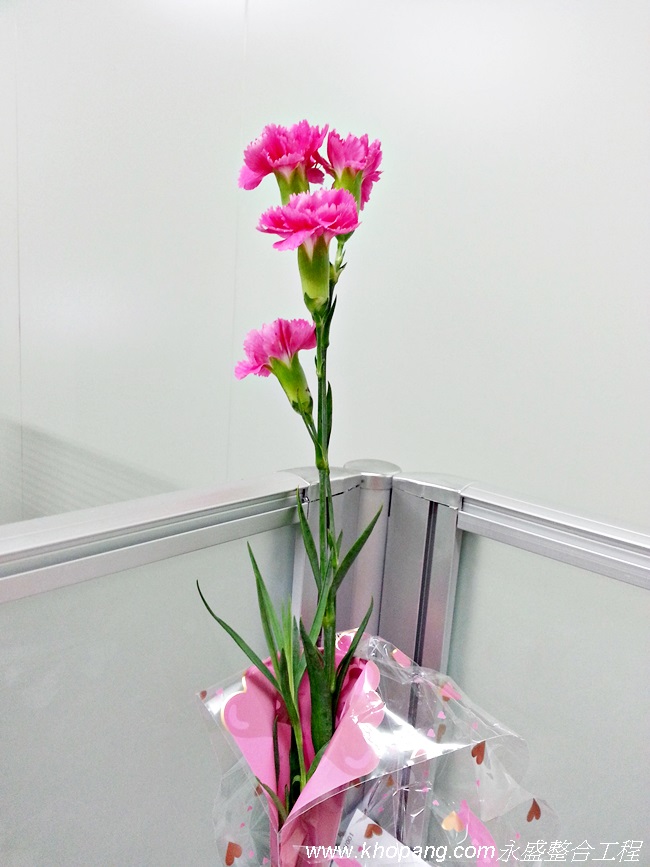 Want to learn more about modular panels? Consult and contact right now!
phone call: +886-4-2335-5588 e-mail: info@khopang.com