What is Modular Panels ?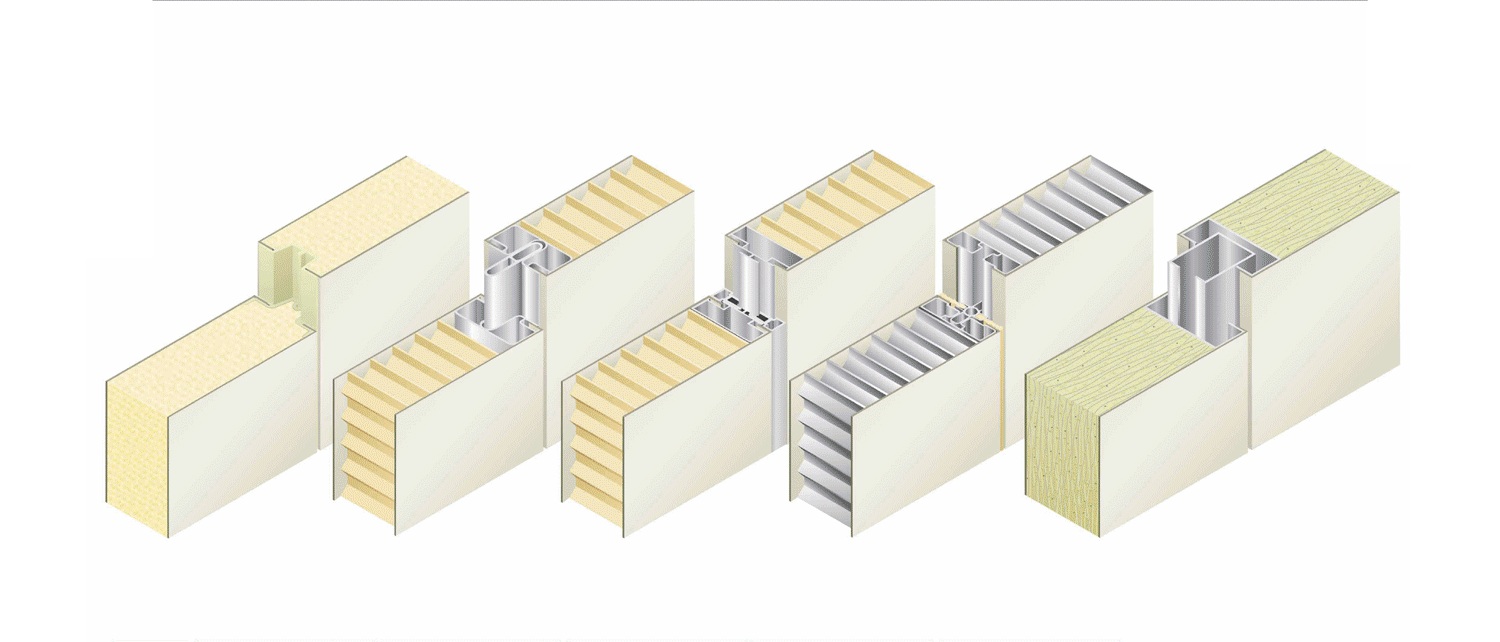 What is Modular Panels?

Our modular panel system is very simple constructed and is composed of three main components, which is called sandwich panels.
An aluminum or steel internal frame that gives to the modular panel's strength, and thanks also to the joint profile simplifies the installation.

An internal core can be made from materials including polyurethane, mineral Rockwool or paper honeycomb.

An external face that can be made using different materials such as galvanized steelplate and stainless steel.




Modular Panles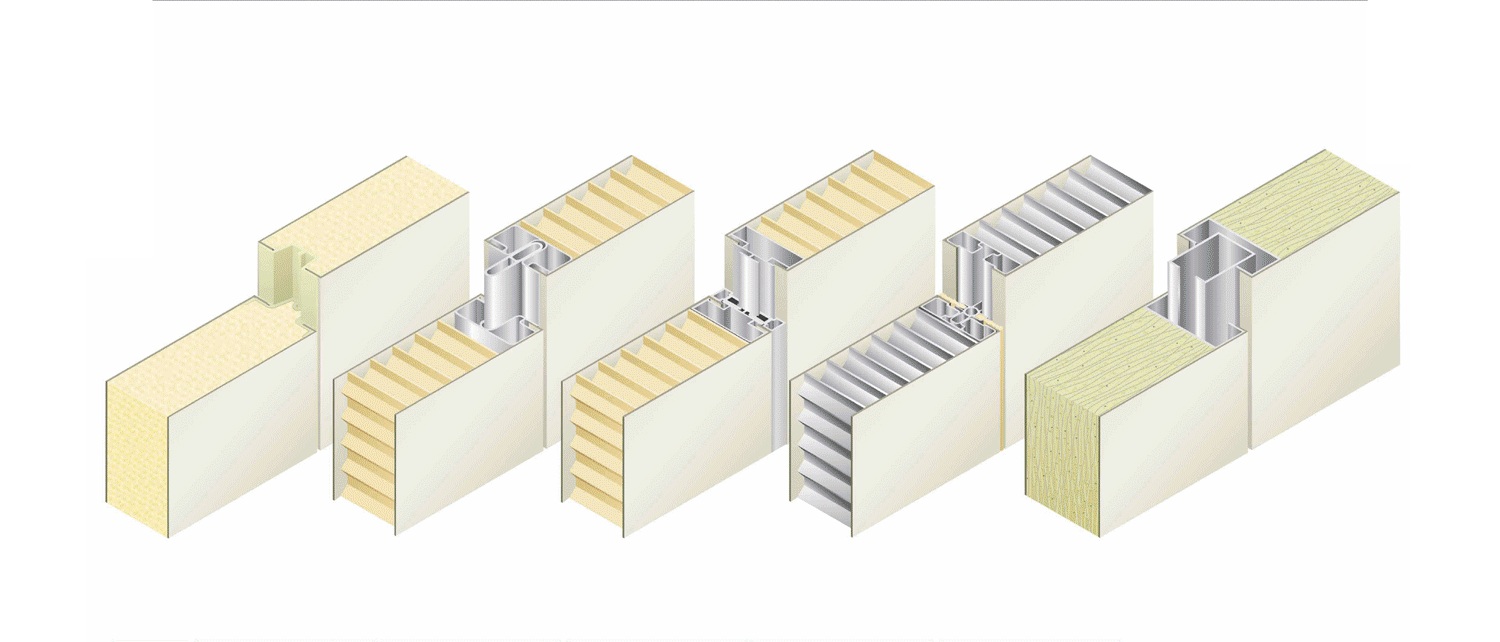 Application of Modular Panels:


Cleanroom: Biotechnology, Industrial Cleanroom, Factory Compartment

Factory: Food Process, Pharmaceutical, Electronic, Machinery, Metal Process

Office: Office, Classroom, Meeting Room, Staff Room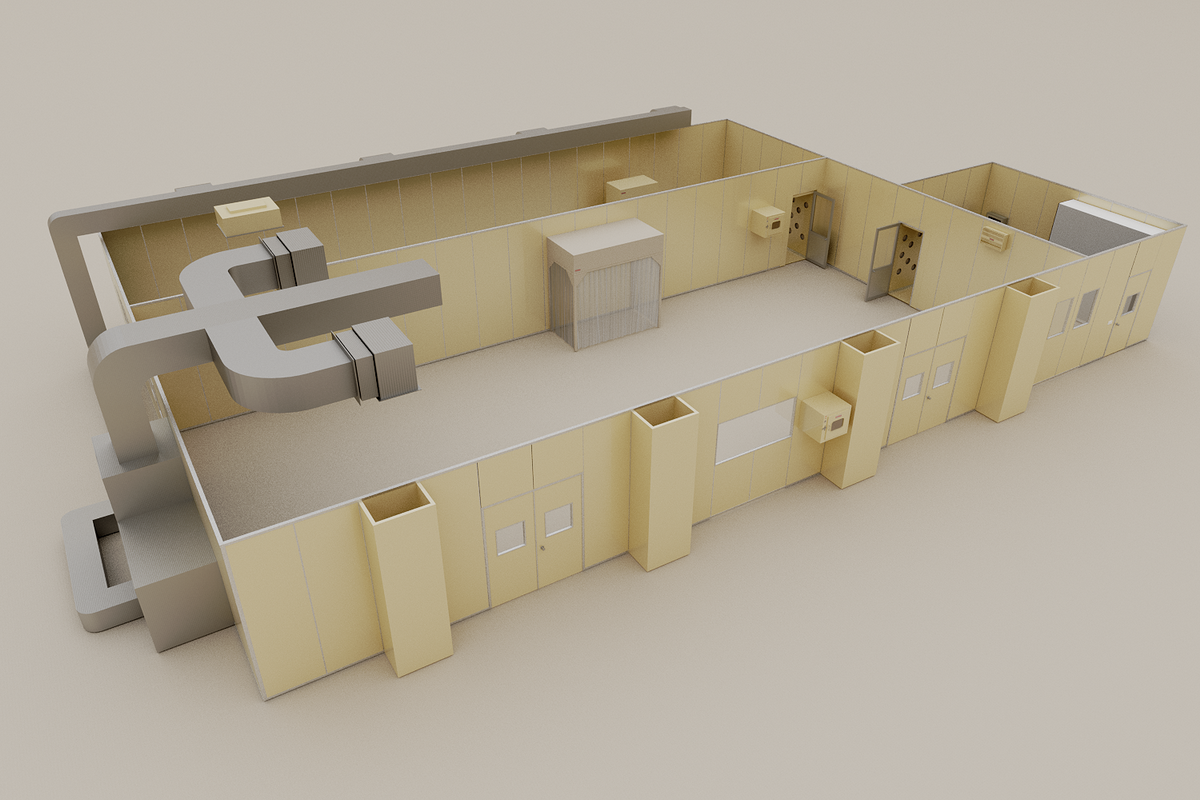 Keyword