Three Elements Constitute A Prefer Antistatic Laboratory
Electrostatic discharge prevention, the most important work for scopes of electronic, accurate industry, and so on, is Khopang's expertise field.
Three elements constitute a prefer laboratory.
Element One: Antistatic modular panels
The
panel
skin will be covered with blue film. In this way, it is eay to tell which side is antistatic and also can provide good prevention before using.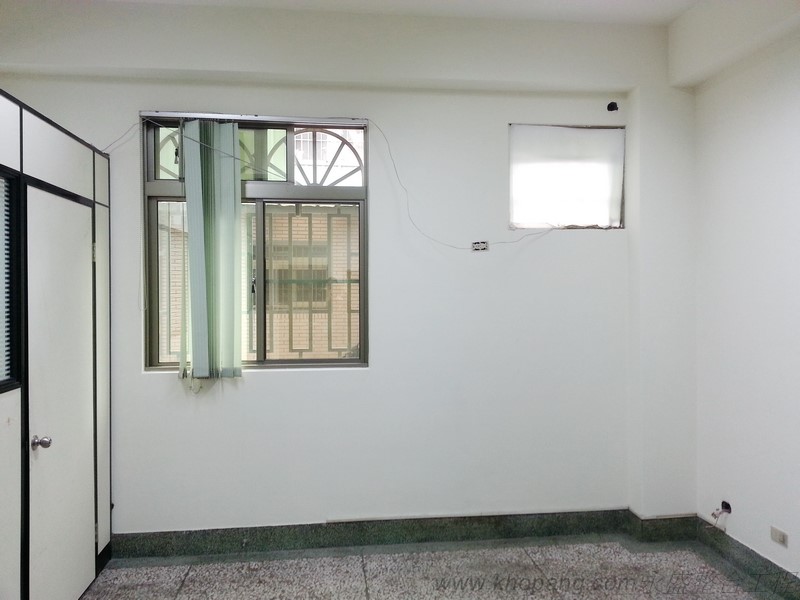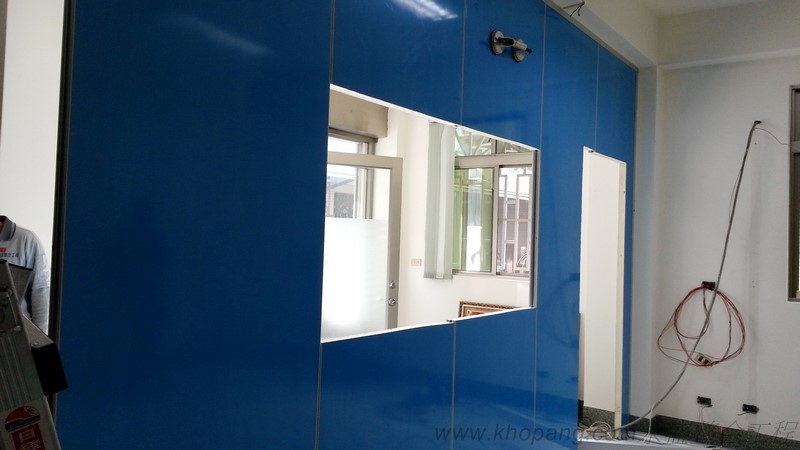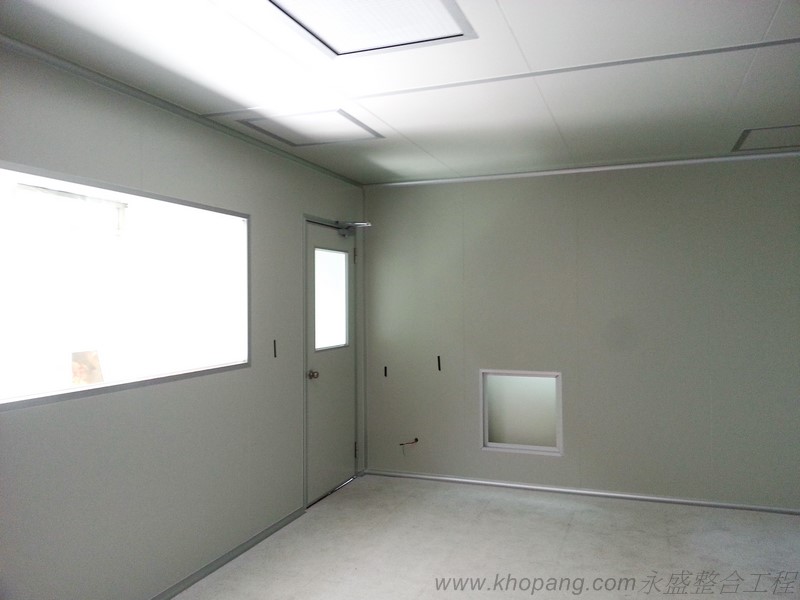 Element Two: Conductive floor

Element Three: Equipment for cleanroom
Antistatic PVC Curtain
The antistatic PVC curtain and tunnel entrance can prevent electrostatic on human body.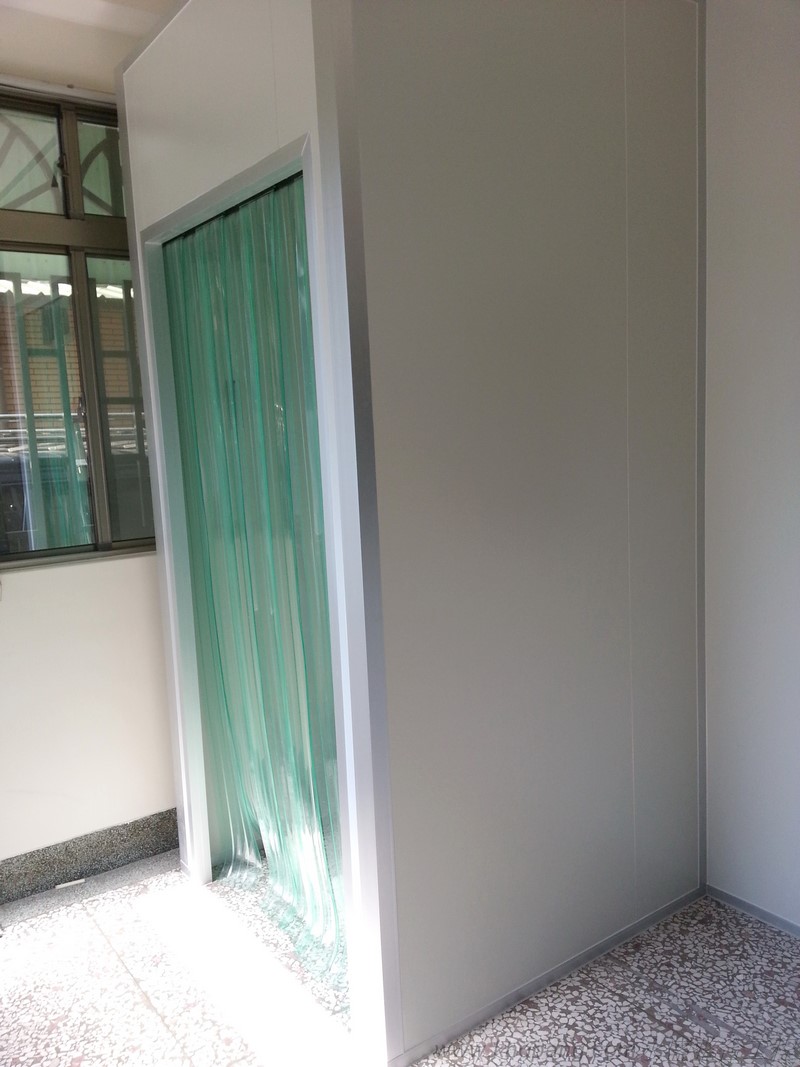 FFU, Fan Filter Unit
FFU can clean air in the cleanroom and provide excellent workplace.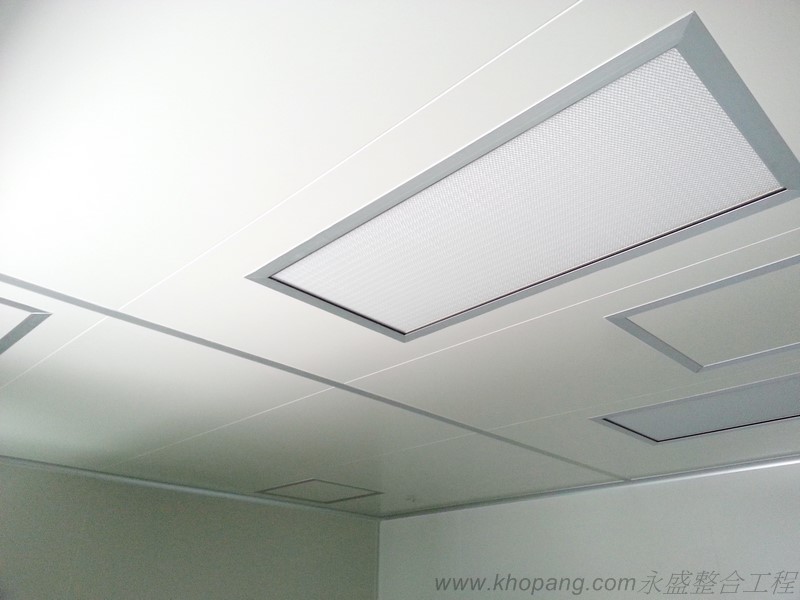 Relief Damper
Relief Damper can adjust the positive and negative pressure and prevent the polluted particles.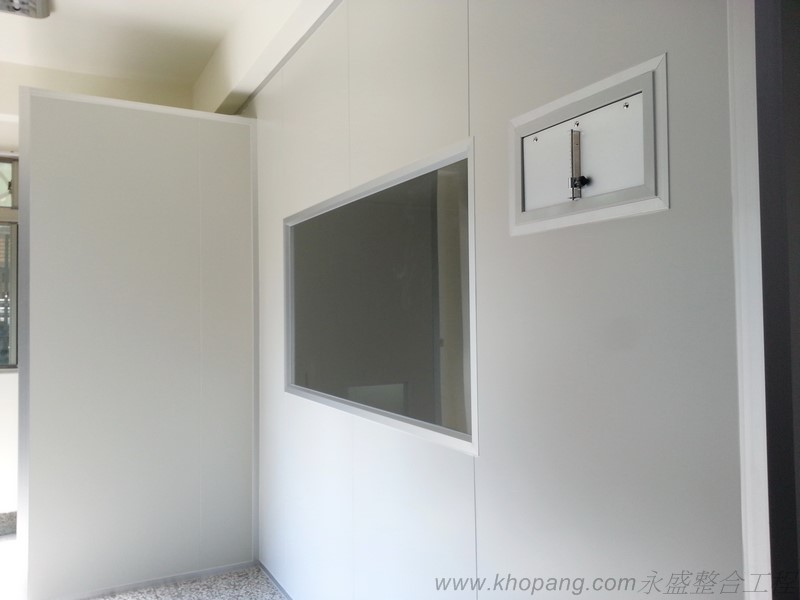 Lear more about
panel skins
.

Want to learn more about modular panels ?
Consult and contact right now!
phone call: +886-4-2335-5588
e-mail: info@khopang.com